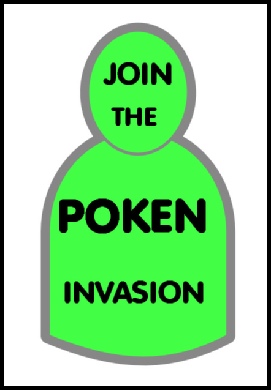 What in the world is
a POKEN????
- It's the greatest networking tool since business cards
What do they look
like & how do they work????
for an overview
To get your very own POKEN, Click Here
to order one today
From here, the use of the handy POKEN is expected to expand rapidly to many of the regular networking groups in Madison. Both men and women are finding out how practical they are as networking tools and how much time they save versus handling paper business cards.
Questions or to order the unique Business Woman Poken:
Call 608-338-8062
Or email