Dear Anza Knife Fans,
We probably met you at a recent gun show and told you all about Anza Knives. If you are interested in hearing more or possibly purchasing one of the knives you saw at the event, please contact us so we can talk about your interests and hopefully connect you with the Anza Knife of your dreams!
If you tried out the knives and selected one or more that you liked, please email the inventory numbers to us, so we can tell you if they are still available. You can reach us at jdapointer@aol.com or call us at 608-338-6121. Just make sure to indicate you are emailing or calling about Anza Knives so we make sure to get back to you immediately.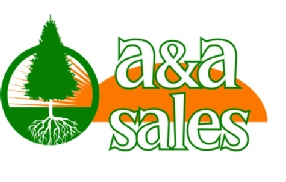 Contact Information:
John Absmeier
P.O. Box 1437
Simi Valley, CA 93062
Phone: 608-338-6121
Email: Jdapointer@aol.com
Website: www.aasales.net
Here are a few of our favorite styles, but as you know, we have many other sizes and shapes to fit all needs, hand sizes, and potential uses. Let us know what we can do to make you a happy Anza Knife owner.
*************************************************************